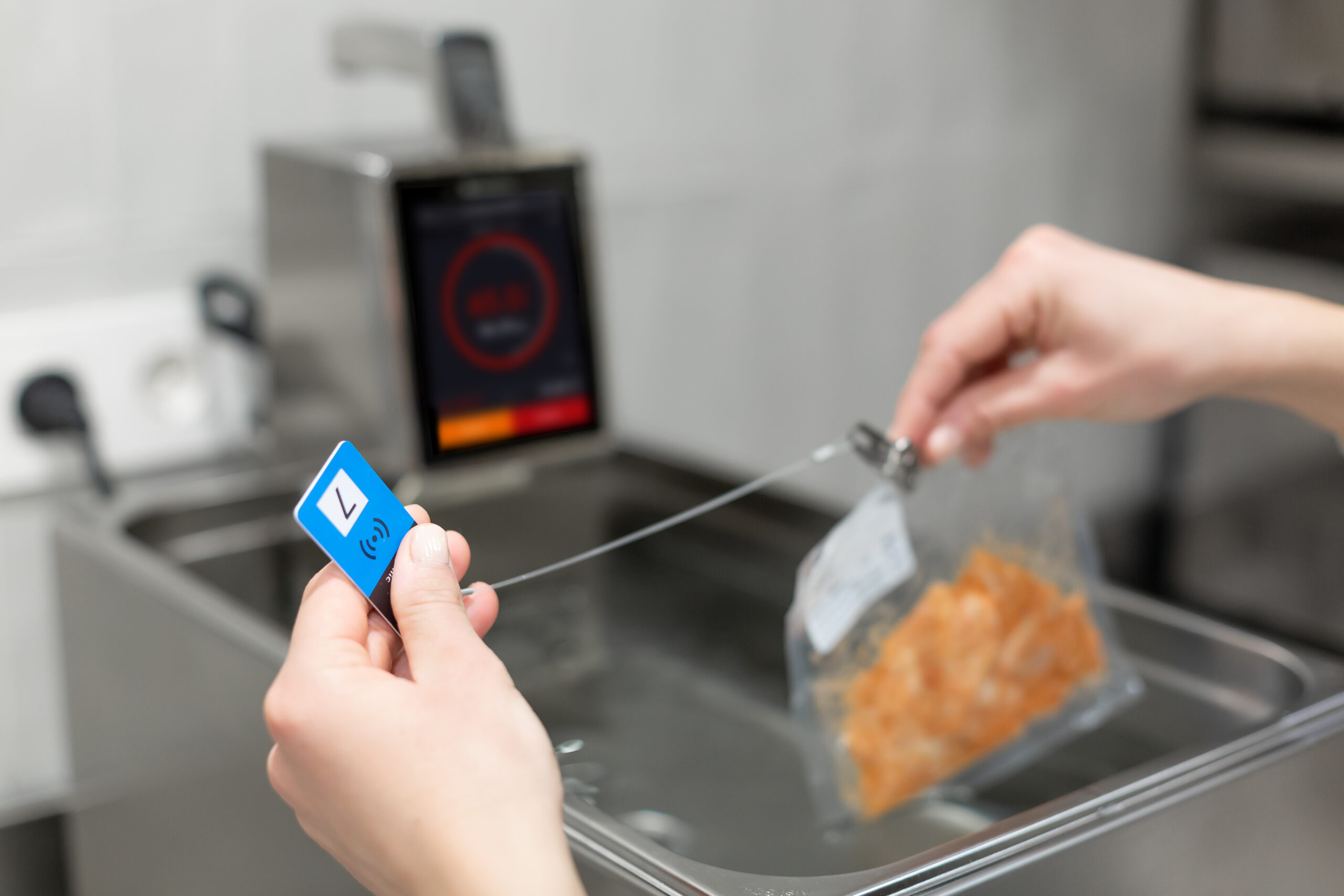 About Course
The JANBY Track MINI is an exclusive JANBY license for the Sammic SmartVide X.
By activating the Controlled Regeneration feature you will be able to use the JANBY Tags and identify each portion that goes into the water tank individually with no need of an additional tablet.
With the purchase of a SmartVide X, SAMMIC offers 6 months of the subscription as well as 8 JANBY Tags. In this video we will see how to apply the coupon and activate the Controlled Regeneration feature in the SmartVide X.
Below the link where you can apply the coupon and activate license: https://europe.janby.kitchen/smartvide-x/
Show More
Course Content
How to activate the Janby Track MINI in your SmartVide X
Student Ratings & Reviews
No Review Yet