Tables and Notes management
Tables
The table management tab enables to create the different tables that form your establishment and assign a table to each elaboration that takes place. This feature allows to track the food portions not only inside the water tank, but also outside.
First, select Table list in the side bar.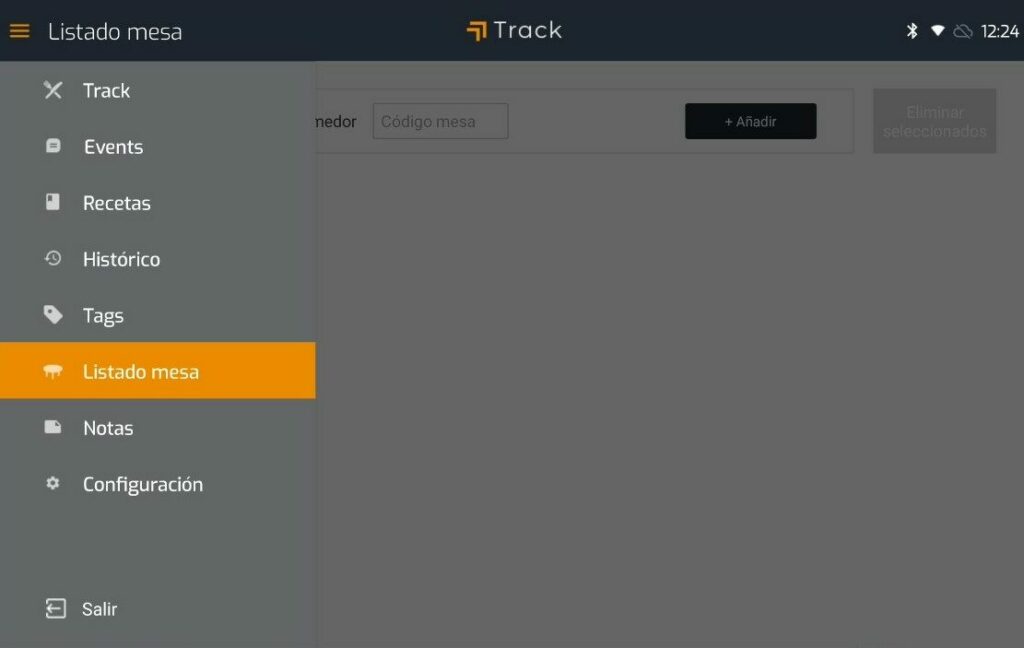 Assign a 3 character name to the table and click in the button (+) Add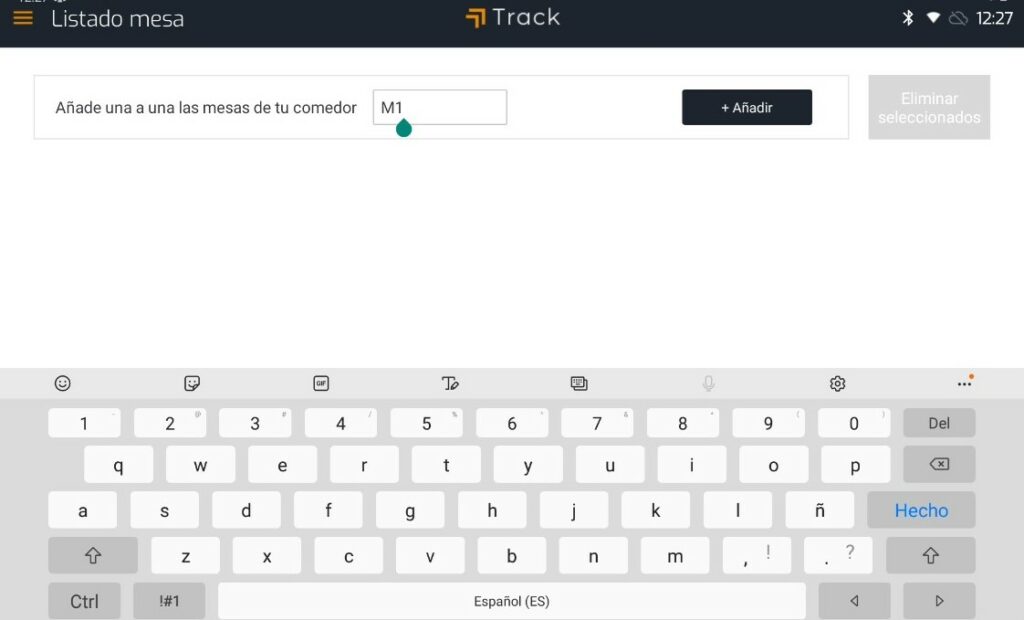 Notes
You can also add notes to each portion enabling a more personalized attention to the client. Access the notes section in the manu bar.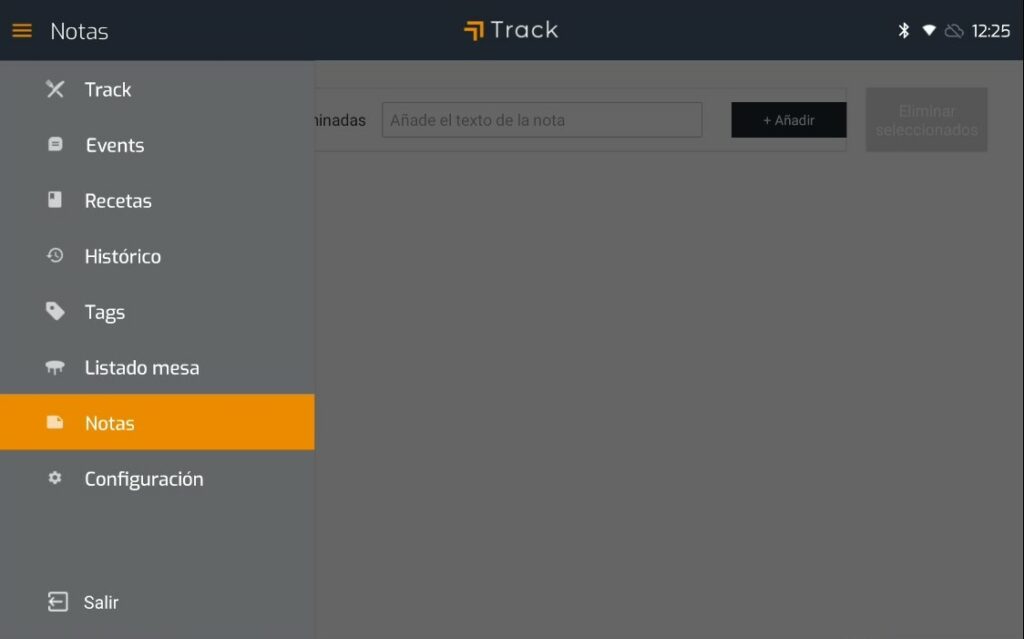 As with the tables, edit the message you want and click the (+) Add button.